Dance Faculty Christina Soriano Awarded NIH Grant to Further Research on Dance & Brain Health
Main Content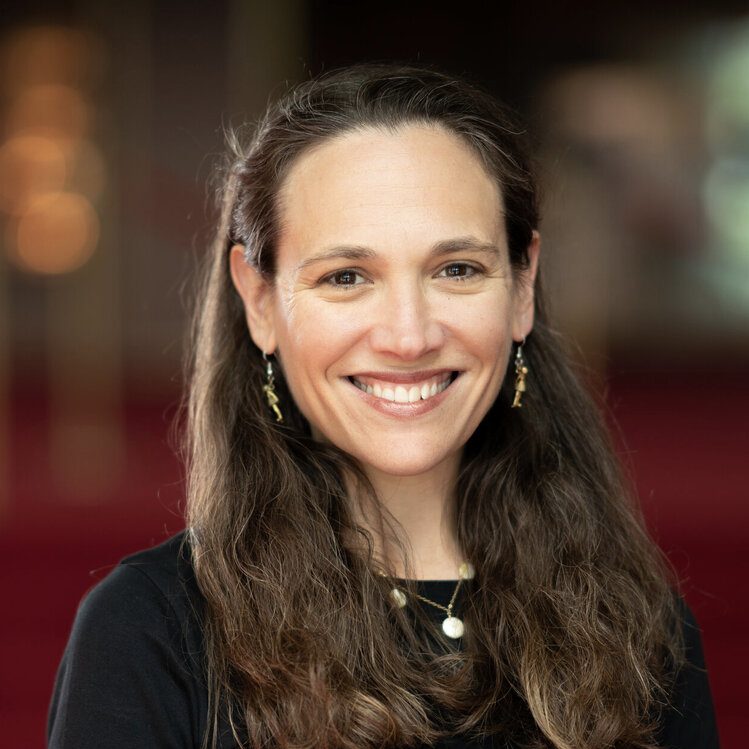 Wake Forest University and Wake Forest University School of Medicine will receive $3 million over five years from the National Institutes of Health (NIH) to help researchers take the next steps in nearly a decade of research that indicates dance can promote cognitive health.
The grant funds a new study called IGROOVE that will help researchers determine what kinds of dance, the frequency of the dance classes and what aspects of the dance class – music, social interaction, cognitive challenge – affect fitness, memory and brain health.
The research will be co-led by Christina E. Hugenschmidt, Ph.D., associate professor of gerontology and geriatric medicine at Wake Forest University School of Medicine, and Christina T. Soriano, M.F.A., dance professor and vice provost of the arts and interdisciplinary initiatives at Wake Forest University. 
Click here for the full article.