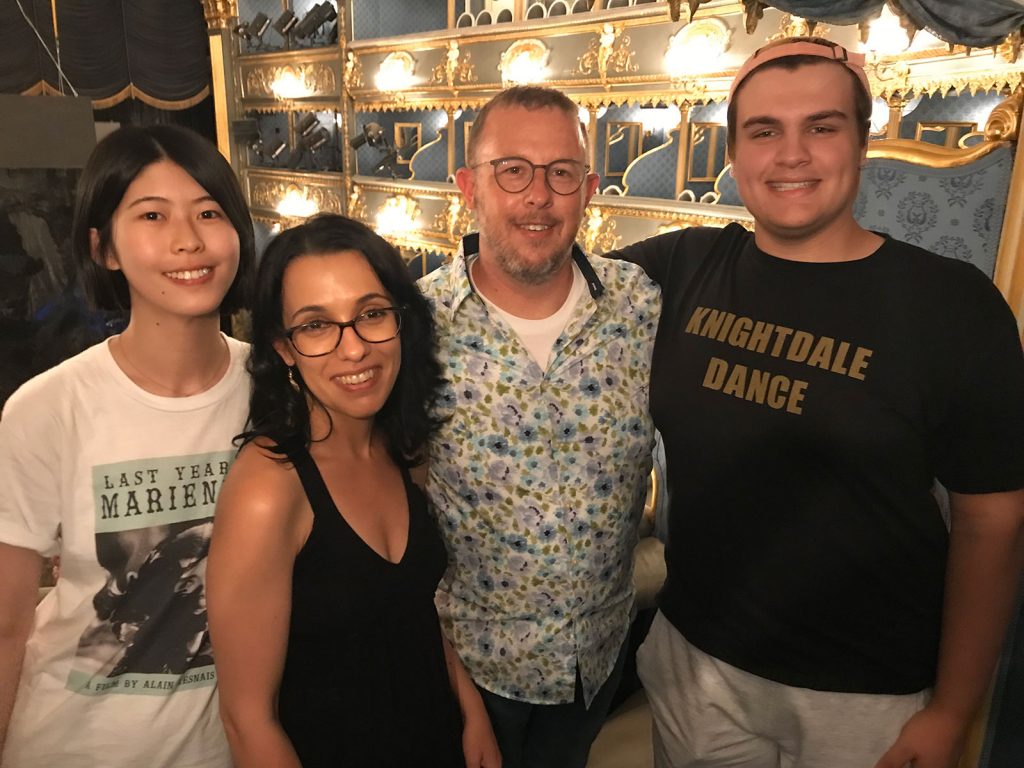 Wake Forest offers many opportunities for study outside the typical curriculum. Links to some programs are offered here.
Visit twelve cities in ten countries over 35 days. This program is unique in that it's a guided, not a lead tour. That means that students choose how to spend most of their time and pursue academic and cultural experiences independently according to their own personal interests. Trip leaders provide orientation, guidance and daily help in achieving trip objectives, but don't usually lead groups around to attractions. Offered during summer session.
The Program for Innovation, Creativity and Entrepreneurship at Wake Forest University seeks to enlighten Wake Forest students in all disciplines about their individual and collective abilities, to encourage them to create their own pathways in life, and to use their innovative, creative and entrepreneurial skills on behalf of their communities as well as societies throughout the world. See a recent story about future entrepreneurs on campus.
Wake Forest offers more than 400 semester, summer and year-long study abroad programs in 200 cities in more than 70 countries worldwide. More than 60% of Wake Forest undergraduates take advantage of these opportunities. These programs have challenging coursework, and many have opportunities for internships, field study, independent research, language partnerships, community service, organized group excursions and personal travel.
The Summer Management Program offers students a solid grounding in the fundamentals of business and management as well as exposure to proven decision-making and leadership theory. Through an engaging mix of lectures, case studies, and team projects, students will learn how to apply their new knowledge to real world scenarios as well as gain practical experience in key areas while working efficiently and successfully in a group.
URECA is an acronym for the Undergraduate Research and Creative Activities Center. The URECA Center was established to promote undergraduate research and creative activity across Wake Forest College. The Center facilitates collaboration between undergraduates and faculty, provides venues for publicizing research results, and maintains a record of undergraduate scholarly activity.