2023-2024
Season tickets available starting September 5. Prices are TBA. Subscribers reserve their tickets by calling the Box Office at 336-758-5295 on or after the dates indicated below for each concert. Click to view our season brochure.
Ticket prices for individual productions are $20 for adults, $15 for senior citizens, and $10 for students. Tickets are available 2 weeks before each production opens as noted belowTickets
Fall Faculty and Guest Artist Dance Concert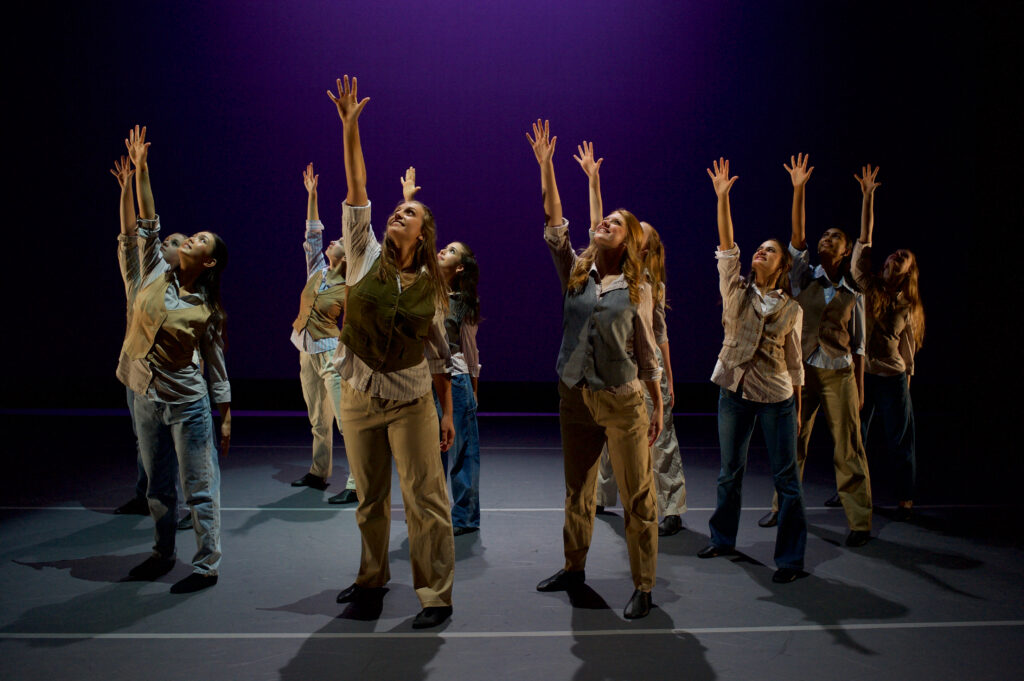 November 16-18 at 7:30 pm November 19 at 2:00 pm
Artistic Director Brantly Shapiro
The Fall Faculty & Guest Artist Concert will feature modern, jazz, The Fall Faculty & Guest Artist Concert will feature modern, jazz, contemporary and classical ballet choreography by our dance faculty and renowned guest choreographers, under the direction of Brantly Shapiro.
This year's guest choreographer is Emily Nicolaou. Emily is a dance artist, teacher and choreographer based in Copenhagen and Winston Salem.
Past guest artists have included: Andre Tyson, former member of the Alvin Ailey American Dance Theatre; Heather Malloy artistic director of Terpsicorps Theatre of Dance; Broadway dancers Matthew Loehr and Mark Price to name a few.
Tickets available starting November 7.
Spring Student Choreographic Concert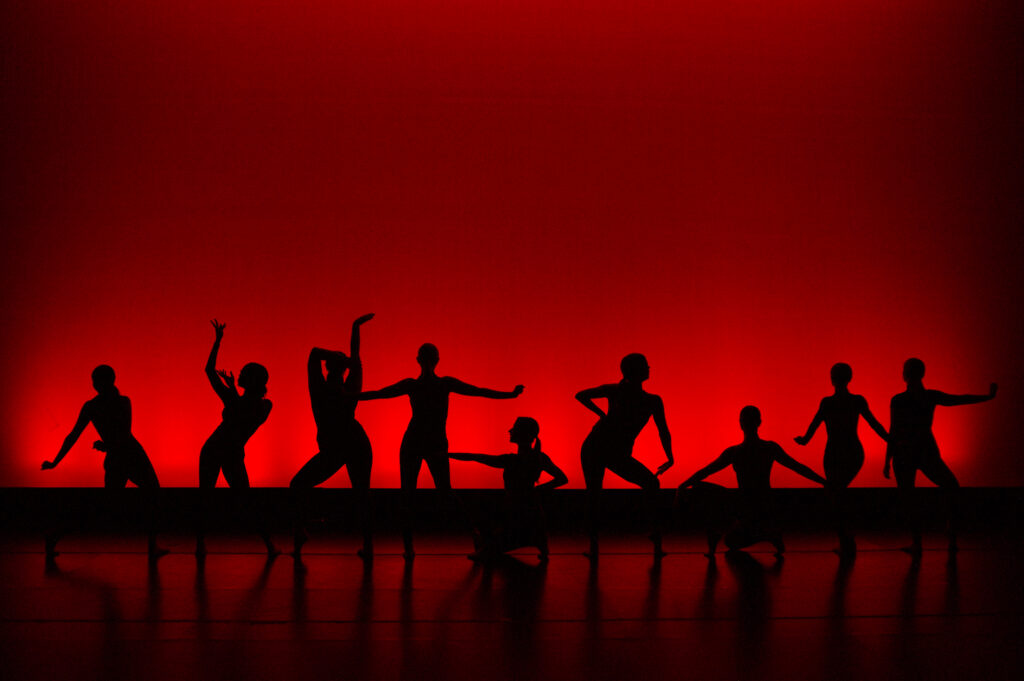 April 25-27 at 7:30 pm
April 28 at 2:00 pm
Artistic Director Tina Yarborough-Liggins
The Spring Student Choreographic Concert will feature selected work by student choreographers under the direction of Dance faculty. The Spring Concert gives WFU students the opportunity to present their choreography across a range of dance styles.
Tickets available starting April 16.